Largest Inventory - Best Service - Lowest Prices
A | B | C | D | E | F | G | H | I | J | K | L | M | N | O | P | Q | R | S | T | U | V | W | X | Y | Z
Same day shipping on in-stock orders placed before 4:30pm Pacific Time M-F
---
ThermoSafe Toilet Sweat Stoppers
We're sorry, but the manufacturer has retired their SweatStopper toilet tank insulation kit.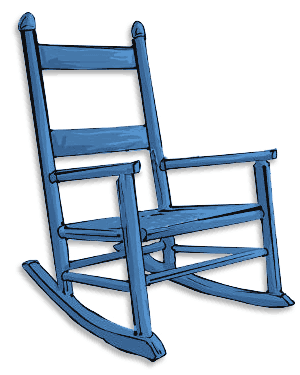 Quick Tip:
The difference in temperature between the water in the toilet tank and the ambient air in the bathroom can cause the tank to "sweat". Especially in high humidity areas, condensation can form on a toilet tank when there is a steady source of cold water. Should you have condensation on your tank be sure to check that your flapper isn't leaking as the continual flow of cold water from a leaky flapper could be the culprit.
Fun, inspirational quote of the day:
"As punishment for my contempt for authority, Fate has made me an authority myself."
- Albert Einstein
---
Is there something else that you are looking for?
OR - find plumbing supplies starting with: A B C D E F G H I J K L M N O P Q R S T U V W X Y Z
---