Largest Inventory - Best Service - Lowest Prices
A | B | C | D | E | F | G | H | I | J | K | L | M | N | O | P | Q | R | S | T | U | V | W | X | Y | Z
Same day shipping on in-stock orders placed before 4:30pm Pacific Time M-F
---
Scullery Sinks with Three Compartments
These scullery sinks have been retired from our product offerings.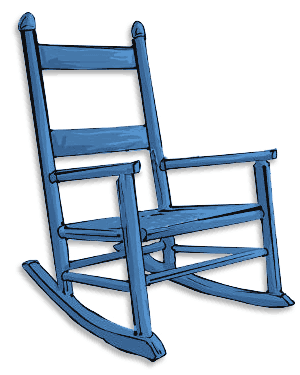 However, we do offer a wide variety of similar 3-bowl sinks and other commercial kitchen products.
Fun, inspirational quote of the day:
"Money can't buy you happiness, but it does bring you a more pleasant form of misery."
- Spike Milligan
---
Is there something else that you are looking for?
OR - find plumbing supplies starting with: A B C D E F G H I J K L M N O P Q R S T U V W X Y Z
---