Largest Inventory - Best Service - Lowest Prices
A | B | C | D | E | F | G | H | I | J | K | L | M | N | O | P | Q | R | S | T | U | V | W | X | Y | Z
Same day shipping on in-stock orders placed before 4:30pm Pacific Time M-F
---
Handshower Kits by Price Pfister
We're sorry, but these handshower kits have been retired from our product offerings.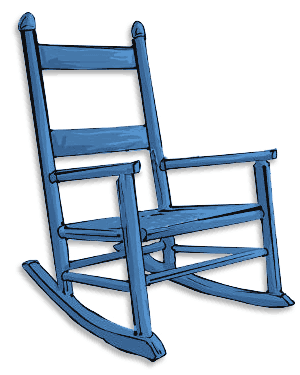 However, we do offer many other unique handshowers and shower heads.
Fun, inspirational quote of the day:
"The shortest distance between two points is under construction."
- Noelie Altito
---
Is there something else that you are looking for?
OR - find plumbing supplies starting with: A B C D E F G H I J K L M N O P Q R S T U V W X Y Z
---