Largest Inventory - Best Service - Lowest Prices
A | B | C | D | E | F | G | H | I | J | K | L | M | N | O | P | Q | R | S | T | U | V | W | X | Y | Z
Same day shipping on in-stock orders placed before 4:30pm Pacific Time M-F
---
Automatic Soft-Closing Toilet Seats
We're sorry, but the manufacturer has retired the "Harmony" line of automatic toilet seats.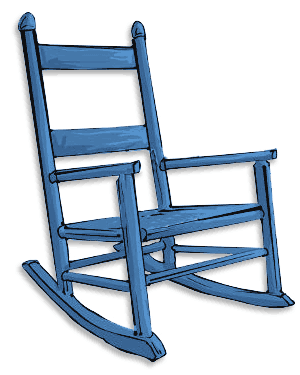 However, we do offer a HUGE selection of other toilet seats.
Fun, inspirational quote of the day:
"The aim of art is to represent not the outward appearance of things, but their inward significance."
- Aristotle
---
Is there something else that you are looking for?
OR - find plumbing supplies starting with: A B C D E F G H I J K L M N O P Q R S T U V W X Y Z
---